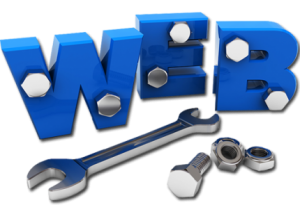 Change is the law of nature and it simply applicable to websites as well. If you need maintenance for your site let us do it for you. Believe us your site is in the right hands. Our team  checking frequently and make ensures that everything on site is  correct, updated and maintain. If needed our team will update content, product, remove or correct broken links.
Our Website Maintenance Services includes:-
1 Fix minor or major technical issues
2 Fix website design issues  (Custom User Interface Design, Strategic Planning and Information Architecture, Social Media integration, Responsive Website design, W3C Validation, Website speed issue, Image Optimization, Broken Links, Broken scripts, Security issues, Navigation issue and so on)
3 Content updates
5 Website Hosting Management  (Creating backup of the website and resolving website hosting issue)
6 Search Engine Optimization  (searching keywords in trend & optimizing content)
7 Responsive Website (compatible with Iphones, desktop, Ipad  )
8 Do Custom Change requirement in website (Maintain all the development module encompasses all the design, coding, and migration and launch process that are involved in any professional website)
Looking for web maintenance services ? Please Call or Emial us for a detailed discussion.
We would be happy to assist you .