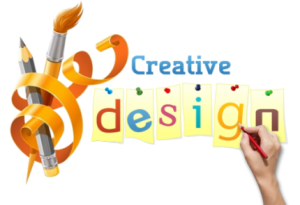 Our designing team  translates all your vision, imagination and ideas into a site and project your business on an international scale. We provide you classic, stylish and trendy design for your site because we are professional and we believe in creative and elegant designing. Our aim is to provide informative as well as pleasing site.
KIAGSMEDIA is the most professional and experienced company that helps you to define your Idea. We make  your public  appearance charisma  and trendy by delivering unique design as we are specialized in creating best website design and this is our company's forte.
Designing team first  discuss exactly what you wish to have on your site. We discuss what features, functions and other specification you want to add on you site according to your business. Then we research and analyze all the  possibilities and if needed our team also give valuable suggestion to make your site more professional.
And after that our team create two to three mockups for you and when you finalize any of then we covert it into PSD form. After that our experts slice and convert it into HTML. Our experts will not move to next phase until you are not completely satisfied with the design.